SKI RENTALS
Are you going to need ski rental's for your upcoming winter vacation to Park City? If so, check out our two recommendations below for quality service and awesome gear selection. Plus, you can get 10-25% off your rates if you tell them your staying with PC Boutique!
Ski Valet Park City
"Bringing all your ski and snowboard equipment gear to your door."

Save 15% off your rentals by going to the following website and saying you are staying with "PC Boutique Properties" -
www.skivaletparkcity.com
COVID SAFETY PRACTICES
The safety of our guests is our #1 priority. Our ski technicians will be wearing safety masks and gloves. We will be taking each employee's temperature when they arrive to work. We will also be disinfecting all delivery vehicles, gear and supplies used in the rental and delivery process. We will be offering a no touch or limited touch boot fittings process. For those that prefer contactless interactions, we will make sure to accommodate that request! Our exceptional ski techs can help guide you through the boot fitting process without having contact with you. As always, if an adjustment is needed during your rental, we will meet you at your lodging or at the base of the mountain. Our ski shop has been set up to allow our staff to maintain 6-foot social distancing practices as we work and prepare your rental request. We look forward to a wonderful ski season with excellent service and the best safety practices being our guide! For specific questions or requests about our rental service and or safety practices, please call us at 435.645.7171 or email us at info@skivaletparkcity.com.
Thanks, Ski Valet Team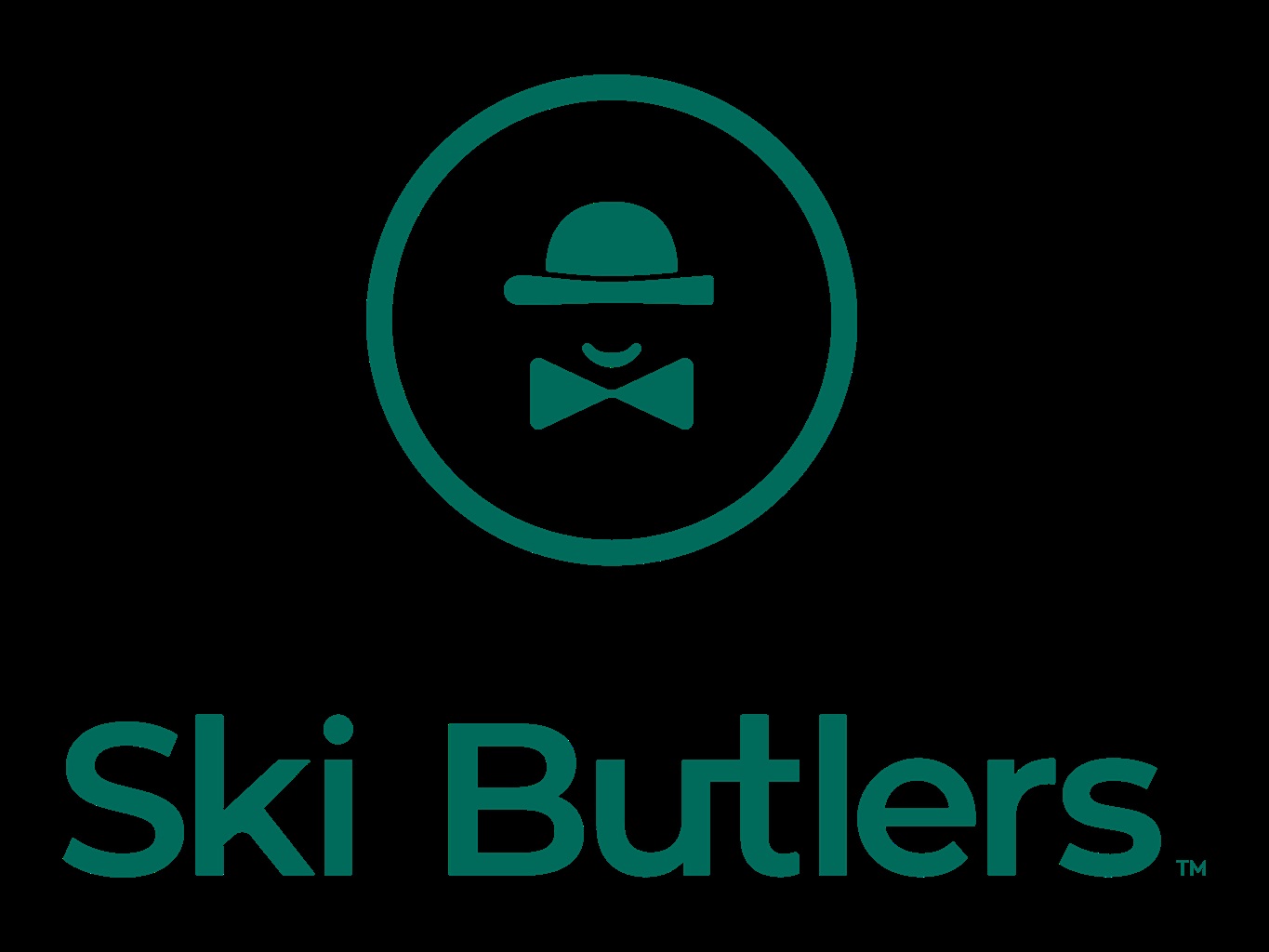 Ski Butlers - Park City
Will you be renting ski equipment on your vacation? Relax and have your equipment delivered! Ski Butlers allows you to spend more time on snow and gives you more freedom while on vacation through their delivery, support and pickup services.
Save 15% when booking through the following link: https://www.skibutlers.com/portal/pcboutique
Delivery: Ski Butlers will deliver all your equipment rentals directly to your accommodations. They bring extra boots for a guaranteed perfect fit.

Support: Ski Butlers will meet you to switch out any equipment you like throughout your rental period. Simply give them a call and they'll meet you within 45 minutes.

Pickup: On your final rental day, Ski Butlers will come to your accommodations to pick up all your rental equipment. You do not need to be present for pickup.

Safety: Team members will be wearing gloves and masks at all times and will be disinfecting the shop, equipment and delivery vehicles each morning, afternoon and evening. Customers will have the option for no or limited touch boot fittings.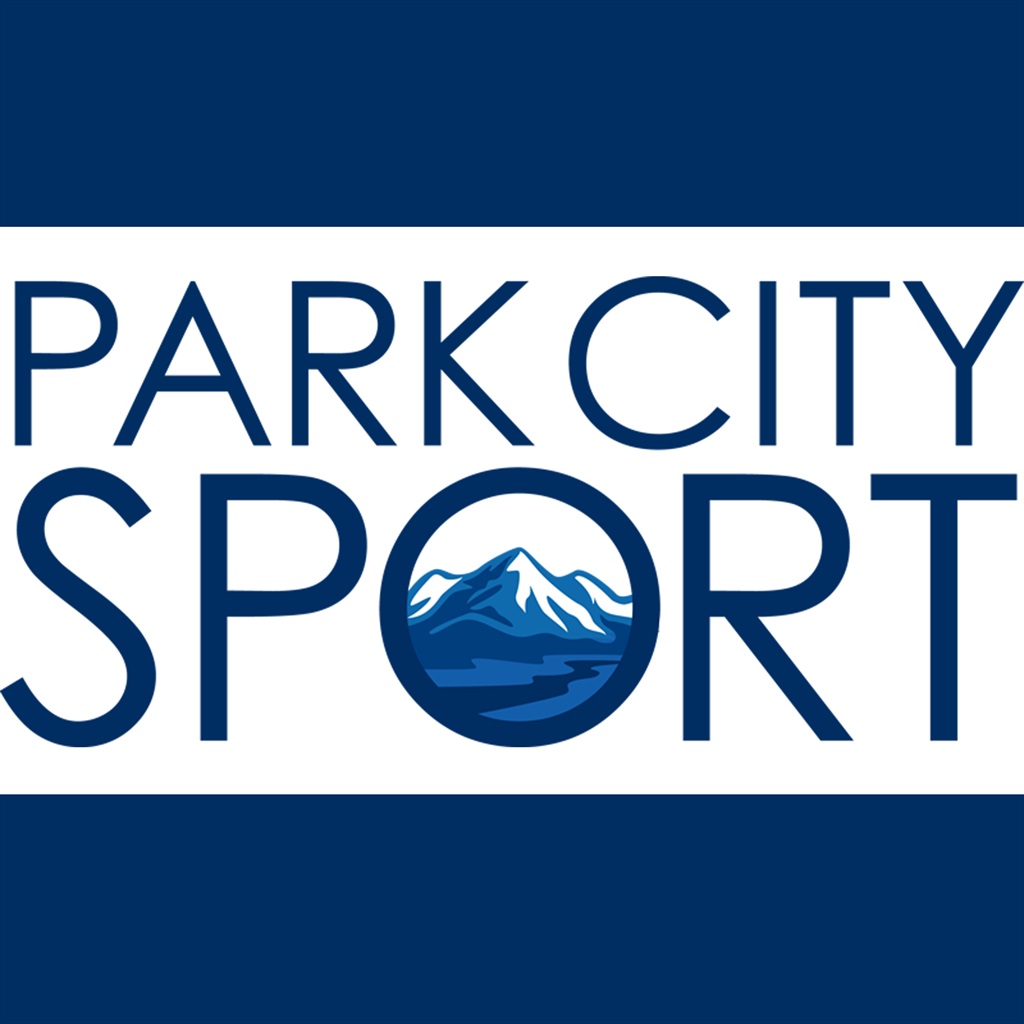 Park City Sport
-
To receive 25% off of your rental, enter this promo code on checkout: pcboutiqueproperties25, or follow this link for special PC Boutique Properties pricing: https://rentals.parkcitysport.com/promo/pcboutiqueproperties25

Low Prices with Exceptional Equipment
Park City Sport is a locally owned and operated full-service ski & snowboard rental shop with 5 locations serving the Park City base area. Renting from Park City Sport you can expect:
- Special rates starting as low as $17.25/day for adults and $13.50/day for children when reserving in advance through PC Boutique Properties (2017/18 season)
- Complimentary overnight ski & board storage at the Park City base area and Town Lift Plaza
- Complimentary cubbies at the Park City base area and Town Lift to store shoes or personal items during the day. Some locations also have coin operated lockers.
- No limit and no cost to change skis, board, or boots anytime during your stay
Since 1983, we have provided fast & friendly service. Let our skilled technicians help you find the perfect ski or snowboard equipment to fit your ability level.

For more information, visit ParkCitySport.com or contact us directly via info@parkcitysport.com or 435.645.7777